How Much Does A Good Website Cost - If you are interested in knowing all about "how much does a good website cost?" There are varied factors that influence the overall cost of developing a website but we can simplify the overall cost into simple categories. For every business, having its own website is a must in this digital era. Even though freelancing is trending today, it may not work for most companies in the longer run. Then outsourcing the website design & development services in Dubai is a great option.
Web Design & Development Company Muscat - It is rightly said that the first impression is the last. The same goes for a website as it not only showcases the services and products but creates a reliable & trust in your audience. Whatever the business you are dealing with, a responsive website is a must. So, if you are planning to invest in web development, then we are here to assist you. Infoquest is the best and leading web design & development company Muscat Oman.
In this digitally-driven world,...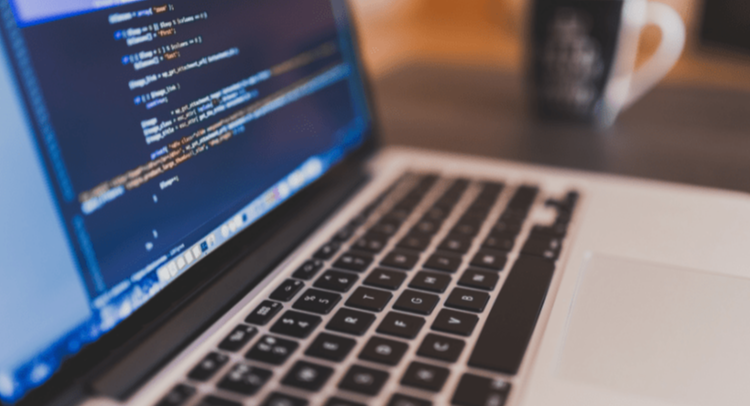 Top Software Development Companies In Oman - In this era of digital transformation, it is crucial to focus on bringing technology to the business. Also, you can outsource software development services to one of the top 10 software development companies in Oman. As per the data, there is an exponential rise in software spending globally during & after the pandemic. This list covered the leading IT company that deals in providing custom software development projects.
List Of Top Custom Software Development...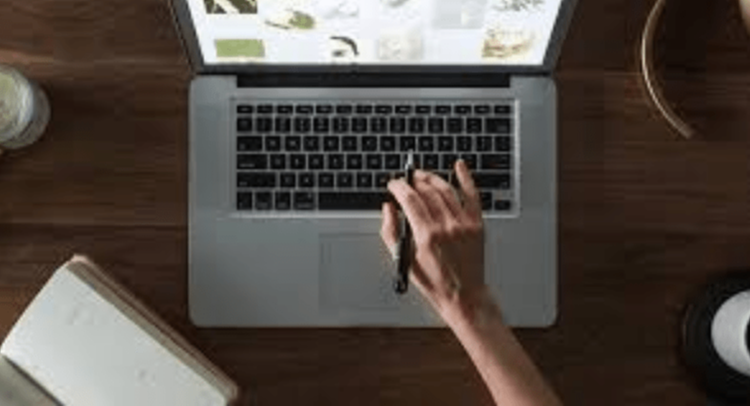 Top 10 Web Design & Development Companies In Oman - Website designing and website development are two different concepts but are interlinked. In simple language, web development means the functionality of a website whereas web design means the look of a website. However, for any business, it is important to give the same importance to both as a well-designed website opens up new possibilities in the digital world. That's why we are here with the list of the top 10 web design & development companies in Oman.
Ready to Get Started
Have a project or an Idea?
Our knowledgeable representatives are ready to meet and discuss.
Request a meeting