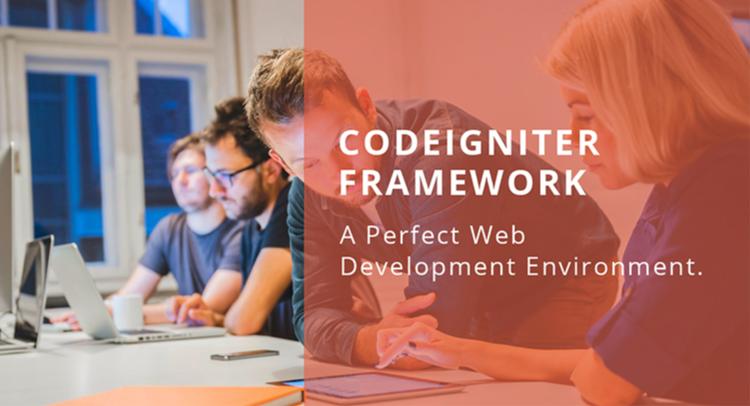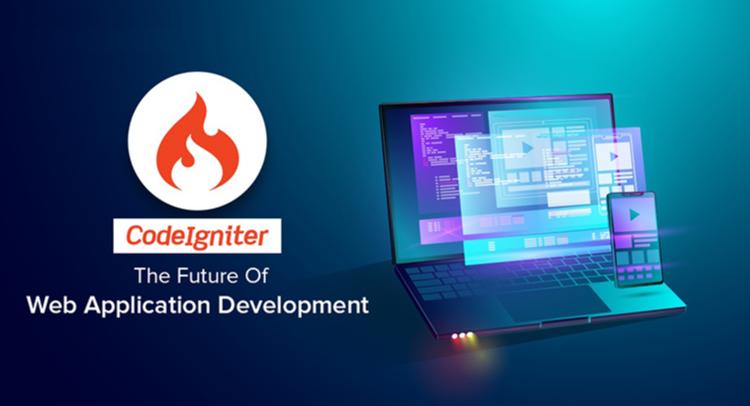 Use CodeIgniter For Your Website development - If you are looking for a web application that requires a lot of features and has an excellent look, then you would be recommended by many people to use the CodeIgnitor framework. If you are looking for a web development company in Dubai to fulfill your website development needs, please get on a FREE discovery call with Infoquest to understand your needs and see if we both are a good fit for each other. Apart from being a hassle-free framework, CodeIgnitor is also known for its cost-effective web development thus putting it at a greater advantage than the other frameworks.
Infoquest is a web design company in Dubai that has worked on many projects and involved in the use of the CodeIgniter framework. It makes the web application lightweight and the documentation that it supports is helpful for your business.
Here are some of the reasons why it makes sense for you to use CodeIgniter in your website development:
Simple Configuration:
The CodeIgniter framework is known for its pretty simple configuration. All you need to do is to install the framework according to the present system's configuration. There is no requirement to write the database's name every time too because it can be done with a single command. Hire a Web design agency in Dubai to complete along with your web development needs. With Model View Controller, it makes all your applications secure, faster and can be reused since they are made of independent modules.
File Uploading:
File sharing is one of the most used features in most applications these days even if it is not peer-to-peer. The features that CodeIgniter has when it comes to file uploading keep it a notch above its peers. It is known for its inheritance property as well and has implementation features that can be easily done. With the help of a web development company in Dubai, you can work on your website needs.
Support of the community:
If you ever hit a roadblock, you can be safely assured that you will get the best response for your problems from the community as PHP is one of the most highly used programming languages. In fact, the answers to your question will be swift because of the engagement in the community. People usually help with the entire source code once they finish a project as well so that others can learn from it.
The ability to manage web applications:
You can expect your website to behave in a consistent manner without any hiccups when you use the CodeIgniter framework for development because it allows you to manage web applications pretty easily. Along with all the features that it usually has which makes it an easy choice, it comes with a bunch of security options as well thus helping you use many a feature for your application. Many of the applications come with their own encryption and decryption facility which means that the developer can send and receive different datasets for installation.
Resource-rich Framework:
The range of development services and the kind of web applications that you can develop with the help of CodeIgniter will boggle you. It has a huge library that has a lot of inbuilt features making it easy to develop any kind of application even with a limited time frame. The logical structure it has coupled with its easy interface helps you to develop highly functional websites within the simple framework.
Support for Multiple Platforms & Error Handling:
The MVC framework that CodeIgniter comes with support for different data platforms like Mac, OS, Windows, Linux, etc. Infoquest also helps with integration from one server to another. The simple interface makes it easy for you to detect error functions throughout the application globally. CodeIgniter provides instructions to the error logging class which gives it the capacity to debug messages to be saved as text files.
Some of the other features that are available to you when you use CodeIgniter are as follows: 1. Active Record Database support, 2. Full-featured database classes with support for several platforms, 3. Session Management, 4. XSS filtering, 5.Localization, 6.Pagination, 7.Benchmarking, 8. Application profiling, 9. Flexible URI routing and many more.
Working with an efficient company that is well-versed in CodeIgniter Web Development should be the answer to your website development needs. Infoquest is a web design agency in Dubai and it has the right expertise and team to help you with all the functionalities and features that you require for your website.